Diagnosis and treatment of arthritis and other musculoskeletal diseases such as Lupus and Osteoarthritis.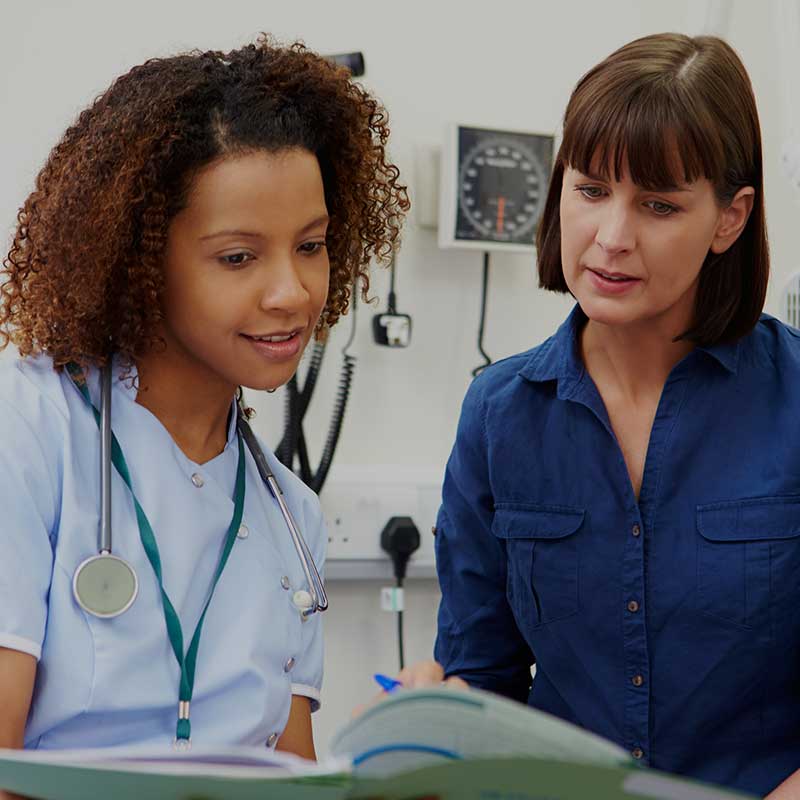 Rheumatology Associates of Central Florida
3160 Southgate Commerce Blvd.
Suite 30, Orlando, FL 32806
Rheumatology Associates of Central Florida is dedicated to the diagnosis and treatment of patients with arthritis, auto-immune disease, various inflammatory diseases, as well as osteoporosis.
Realizing the diseases in our specialty affect people of all ages, we are dedicated to treating patients from the youngest to the oldest.
Our practice integrates excellent medical care with comprehensive services in a caring environment. To better serve our patients, we operate and maintain laboratory service, imaging facility including DXA, and an infusion center.
Research
Our practice maintains an active clinical study center that participates in national drug trials to evaluate new treatment options for a variety of rheumatic diseases. Study participants have access to medications and labs at no charge and, in some cases, may be compensated for their time and travel.
Please contact the research department for further information regarding our current studies.

Appointments
Office Visits
Appointments are by appointment only. Appointment times are reserved for you, so we request that cancellations be made at least 24 hours in advance. You may be charged a fee for failure to keep an appointment which has not been cancelled in advance.
Appointment Duration
The amount of time reserved for an appointment will depend on whether this is your first visit to the office or a return visit. You may need to ask the secretary to set aside a longer than usual return visit appointment if you have several problems to discuss, have a new problem which needs to be discussed, or have not been seen for six months or more.
Fees
The office visit fees vary according to the number and complexity of problems to be discussed and the length of the visit. There may be an additional charge if x-rays or extensive outside records need to be reviewed by the doctor. Visit our office page for additional information.